Welcome to Restoration Fellowship
Blessings! As a fellowship we receive Restoration as both a promise and a purpose. I think our website is informative and edifying. Feel free to look around and contact us.
Favor and Shalom,
David Harwood
Upcoming Events
*During the winter months, all meetings should be considered "weather-pending". Messages will be sent out via GroupMe and email.*
Starting July 9th, our Sunday services will start at 9 am, at 70 School Street. We will have a time of Harp & Bowl at 8:45 am.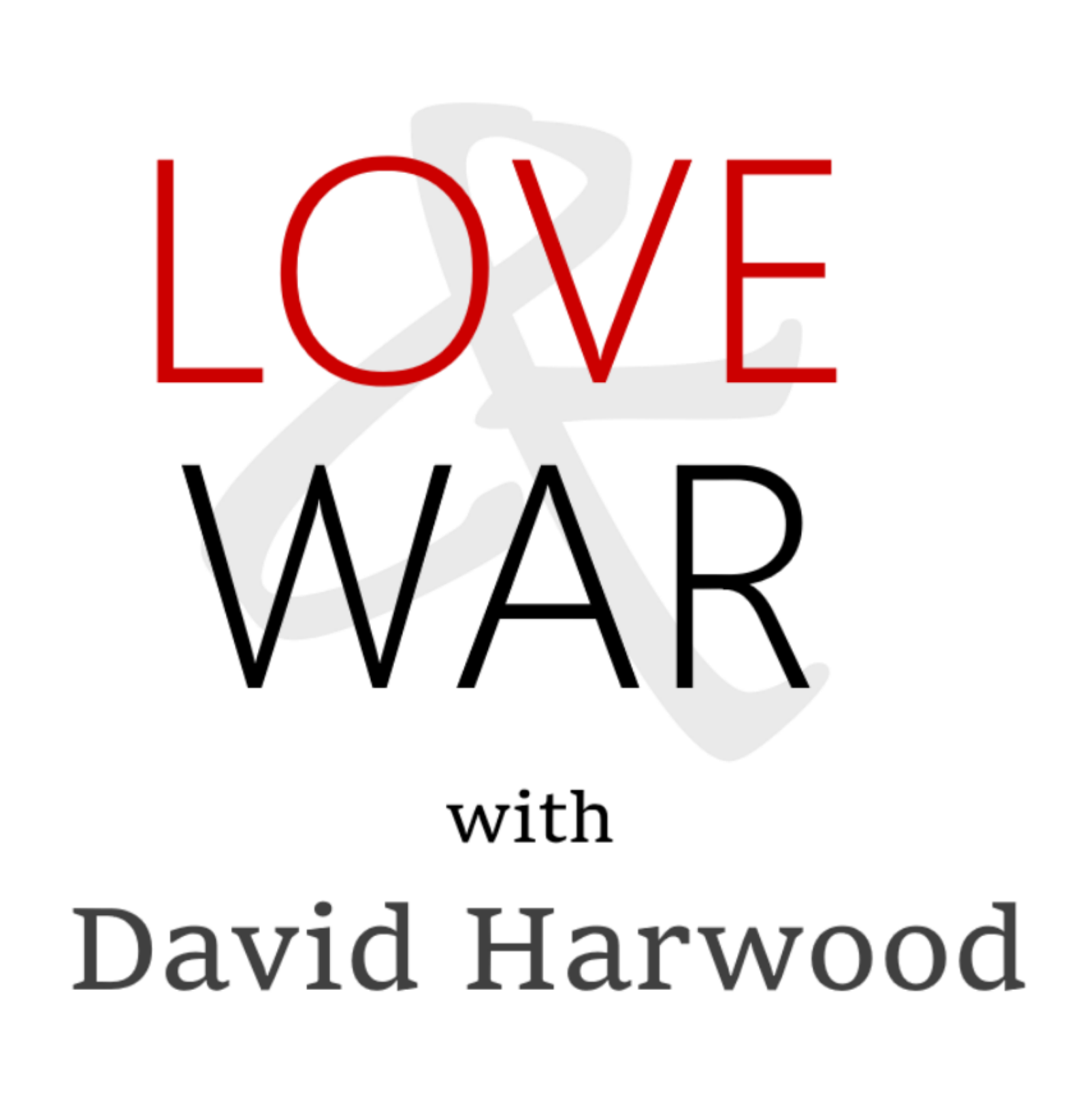 Introducing a New Podcast
Pastor David Harwood has entered the world of online broadcasting with a new, weekly podcast: Love & War. Pastor Harwood shares personal experiences, tips for increasing a relationship with God and insight into the Father's heart. Listen, learn and share with others.
Latest Episode